Computer and Cell Phone Repair Service
We Repair Windows PC and Apple OS Computers. We Cell Phone and Tablets made by Popular brands. This includes Apple iPhone, Samsung Galaxy, Nokia Lumia, ZTE, LG and so on.
Most of our Services are done in our Repair Facility in Lawrenceville Georgia. We offer Same day Service in most cases.Popular repairs include Cracked Laptop Screen Repair, Virus Removal and iPhone Screen Repair.Please Call for an estimate today.
Trusted and Vetted Repair Shop in Duluth / Lawrenceville Georgia
Our Technicians are the backbone of our Company. Certified and Ready to work.
Trained and Certified Techs
We only use certified repair parts for our services. Repairs are done in our facility
We offer one of the lowest Prices repair prices in the area.

5 Star Reviews from happy Customers who live in the metro Atlanta area.

We Repair Cell Phones by Major Brands
Apple iPhone, Samsung Galaxy, LG, HTC, ZTE, Motorola, Nokia Lumia, Google Pixel are the top brands in the Market right now.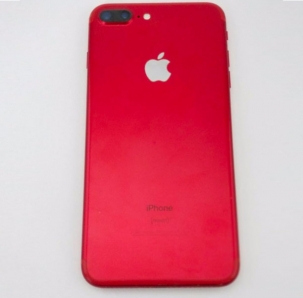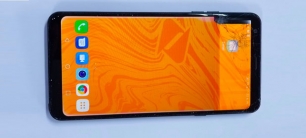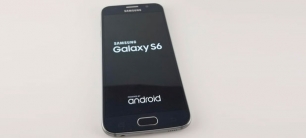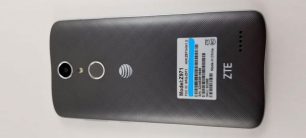 We Offer Same day Repair Services for Computers and Mobile Phone. You will be required to Call, Schedule an appointment and check for Part Availability
Microsoft PC and Apple Branded Computer Repair service
Our Technicians Have Apple and Microsoft PC Servicing experience.
Is your Computer running slow? It might be infected with a Virus. Give us a Call.

Windows 10 OS INSTALLATION
Is your Computer not starting up Properly. We can Reset it to Factory settings.

We Repair Cracked LCD Screens for Laptops. Touchscreen included.

Boo McKinney, Verified Buyer
I love this place gerard he gave a best service ever!! price is cheaper than best buy. stop by here you can get a good service for sure!
Computer 5 fixed my iPhone and it looks great! Great price and took only an hour! Would recommend to anyone in need of a quick and good screen repair
Benjamin Norris, Verified Buyer
Jackie Brown, Verified Buyer
Not paying attention, I closed my laptop screen with a screw laying on the keyboard!!!! I googled computer repair, found Gerald A few hours later I was up and running
Make an Appointment today!

Computer Five Lawrenceville
Georgia

We are located at: 3694 Club Drive STE 104, Ga 30044